Our highly specialized engineering and technical support teams offer turn-key solutions for outdated or damage of electrical & controls system.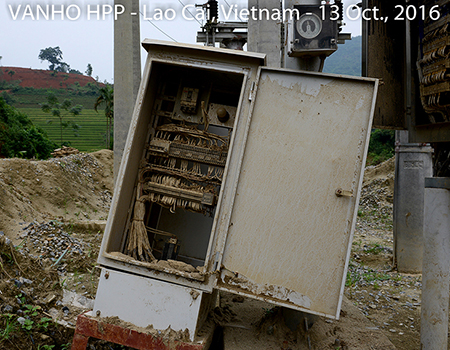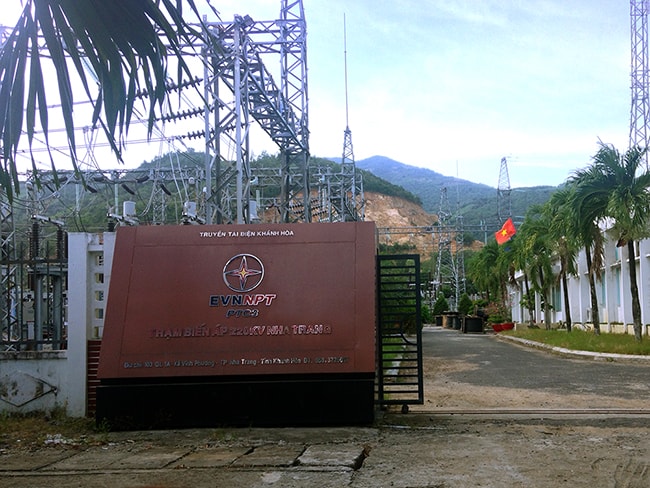 OCI have been awarded a contract by AIT to produce protection & control panel for Nha Trang 220kV substation for National Power Transmission 3.
220kV Nha Trang substation was built in 1999. Through nearly 20 years of operation, the technology is now out of date, the monitoring and protection equipment is inconsistent and unreliable during operation.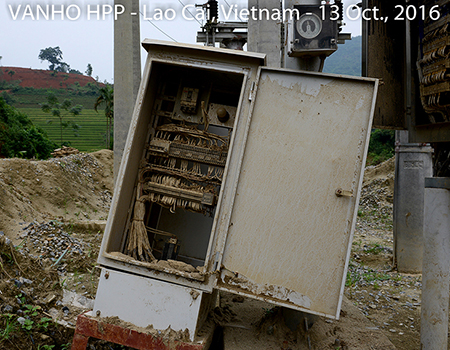 OCI have been awarded a contract by Leader Nam Tien Hydropower Joint Stock Company to renew electrical and automation control system for Van Ho Hydro Power Plant (VHPP).